A-1 Toyota Gives Thanks by Giving Back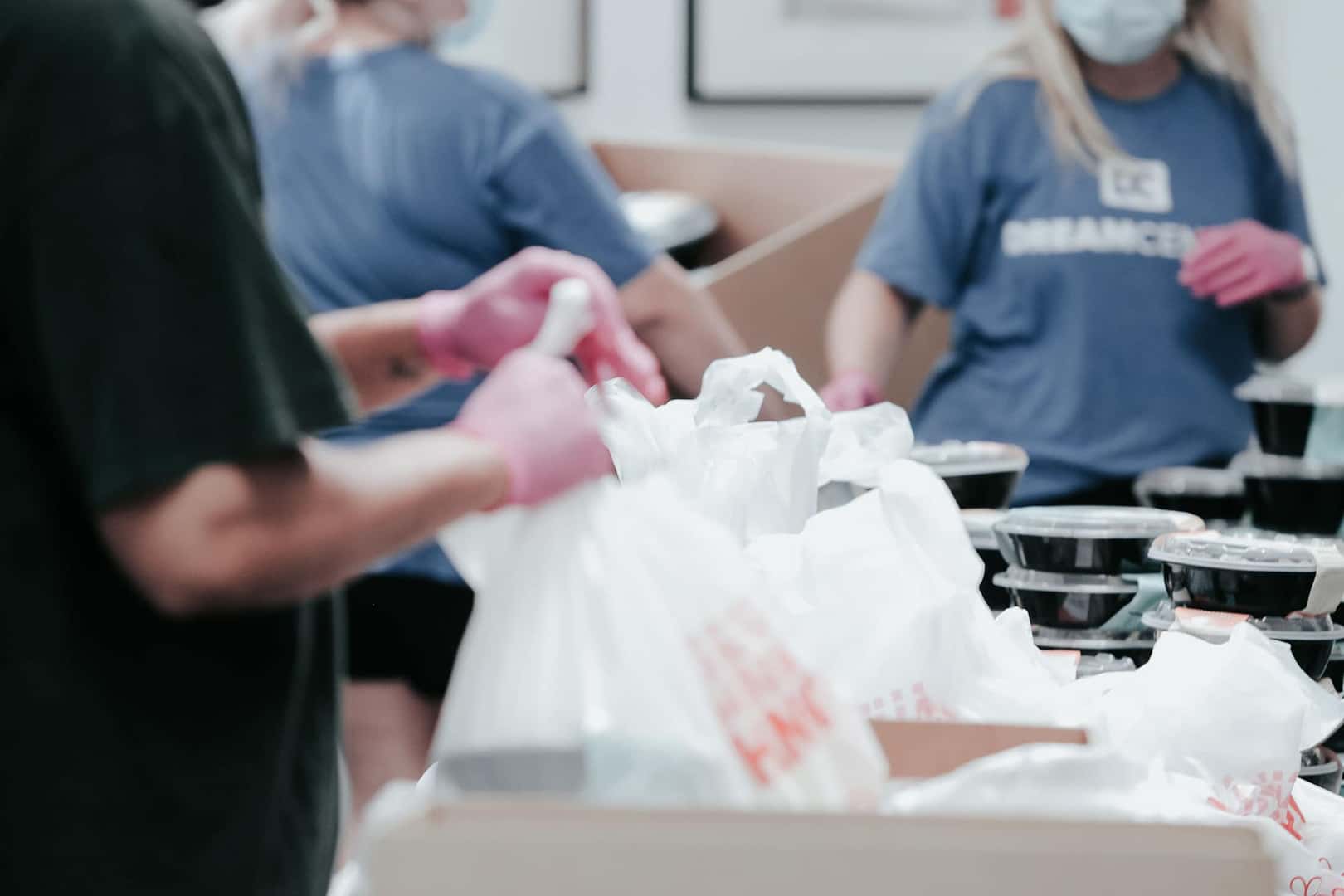 The holiday season is a time to spread love, joy, and kindness. It is a time to be with family, and to reflect on all of the things that we are thankful for. Most importantly, it's a time to consider those who may be less fortunate than ourselves, and to offer a helping hand.
This past year has posed challenges for so many of us. While this holiday season may be different than most, the importance of giving back is more vital than ever. At A-1 Toyota, we are grateful for the opportunity to serve our neighbors across New Haven County, from Branford to Wallingford to Meriden. As a small, family-owned business, it is our greatest pride to be able to give back to the local community and support those who need it most.
Every year, we partner with a number of local organizations across Connecticut. For the past several
years we have worked closely with the Connecticut Food Bank to support families dealing with food insecurity. A member of Feeding America, the Connecticut Food Bank collects donations and sources food to distribute to food access points including community pantries, shelters, and soup kitchens across the state. We also support local non-profit organizations providing care and education services, including the Children's Center of Hamden, The Community Foundation for a Greater New Haven, and our local Boys and Girls Club.
This year, A-1 Toyota is proud to support More Than Walking, an organization dedicated to supporting independent living after spinal cord injuries worldwide. Founded by Jonathan Sigworth and Jessica Bello Capote, More Than Walking offers education and rehabilitation through peer mentorship and video courses. The organization connects patients with community resources, support groups, and local peer mentors, and allows participants to share their stories with others around the world as a form of mutual aid and support. For more information, visit their website morethanwalking.com.
This holiday season, we are proud to do our part to help our local community thrive. On behalf of our team, we wish you and your family a happy and healthy holiday season.