Back to School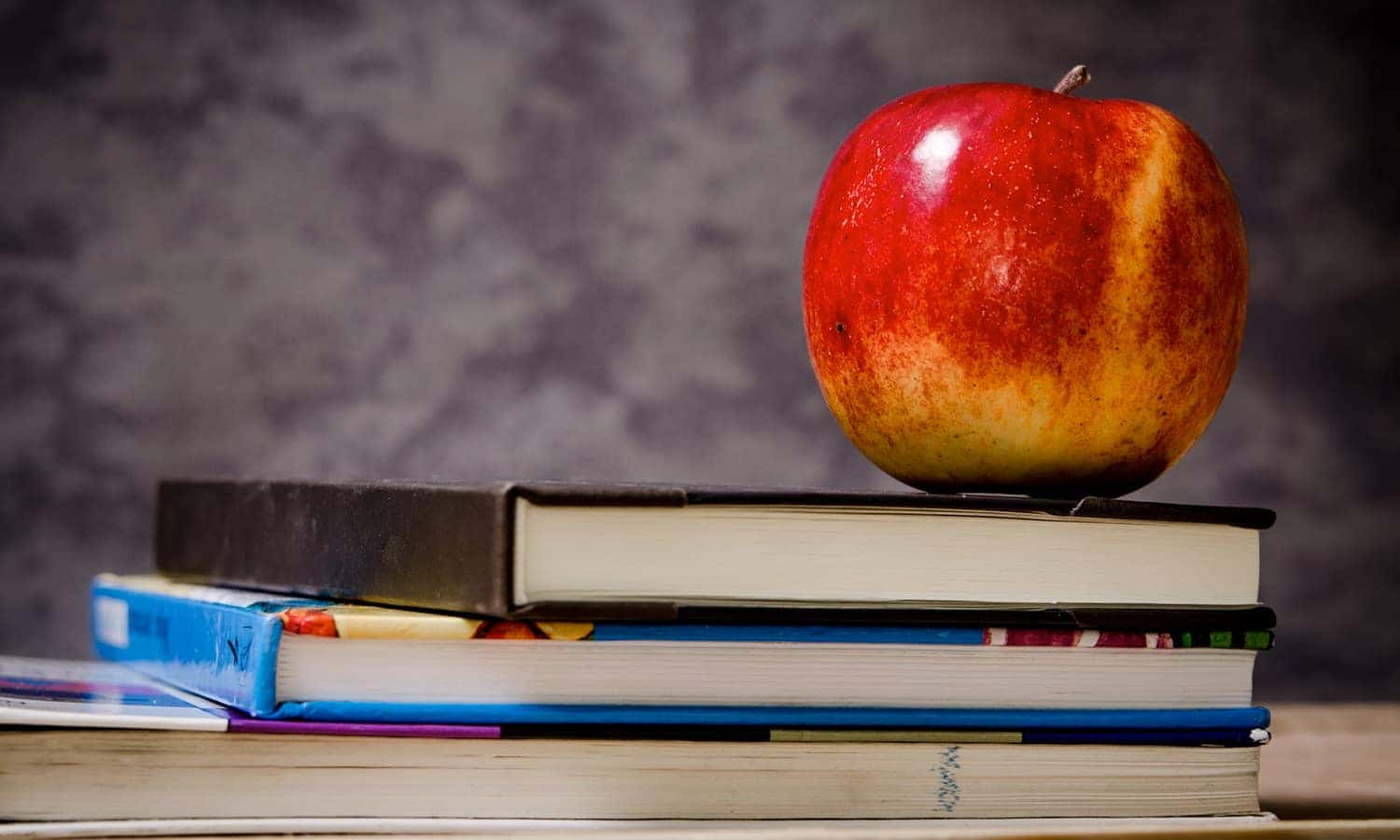 Whether you are packing up their car and sending your kid off to a school far away, or have a commuting university student or perhaps a high school senior with a ton of after school activities, A-1 Toyota wants to help you keep them safe, and prepared and aware for whatever happens. Parents, your peace of mind is valuable as so A-1 Toyota would like help you and your young driver with some back-to-school maintenance tips.
Study the Manual: We are sure your student will have plenty of textbooks to read once school starts, but another book they should become familiar with is their Owner's Manual. They should become familiar with the recommended maintenance schedule and when to arrange to have it brought into the A-1 Service Center for its routine maintenance. They should understand the importance of oil changes, tire rotation, wiper blades that function properly, the importance of clean air filters, a reliable battery, etc. Learning that keeping up with the minor maintenance on a regular basis will save them (and let's be honest, possibly you) on potential costly major fixes if problems are ignored.
Don't Ignore Lights: Another way to save money on costly repairs is to familiarize your student with dashboard warning lights and what they mean. Ignoring a light for a period of time can wind up being a costly mistake!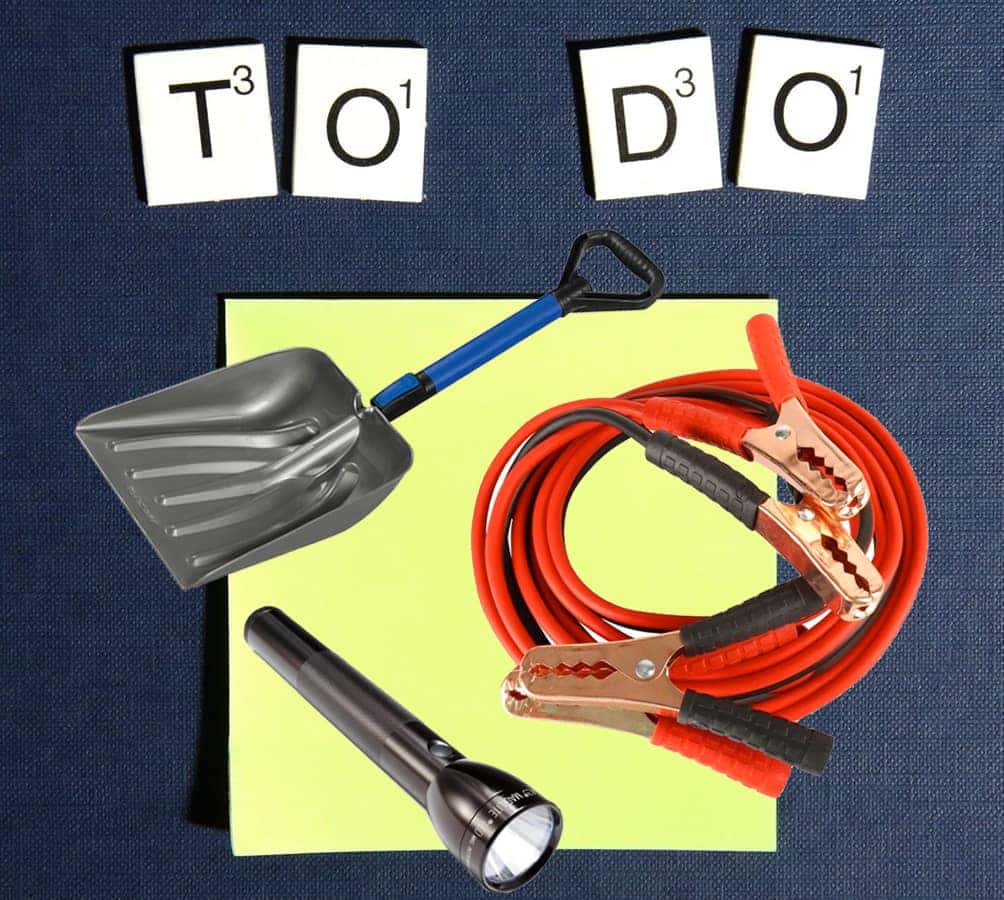 Be Prepared! Most parents are familiar with the typical back to school items they need to purchase or furnishing a dorm room, but make sure they're vehicle is packed as well.
Jumper Cables (and knowing how to use them properly)
Flashlight (with extra, new batteries)
Washer Fluid
Road Flares
Gloves, Warm Clothes
Spare Tire & Tire Changing Kit
How to Contact Roadside Assistance
Car Charger
Snow Shovel
Ice Scraper
Blankets
Bottled Water
Granola Bars
Phone Charger
Finally, if your student needs to have reliable transportation, be sure to come into A-1 Toyota to check our new and pre-owned inventory to find the perfect safe and reliable transportation for your young student. Whether they're new to driving or an experienced driver make sure they are familiar with every part of their vehicle. Remember, this little bit of knowledge now, can save both of you bigger problems in the future. Your students are going to learn a lot this coming year, and whether it's an oil change or tire rotation at our Service Center or a brand-new graduation present next June, A-1 Toyota will be here for your whole family as we have been for the past 56 years.