Fall Has Officially Hit New England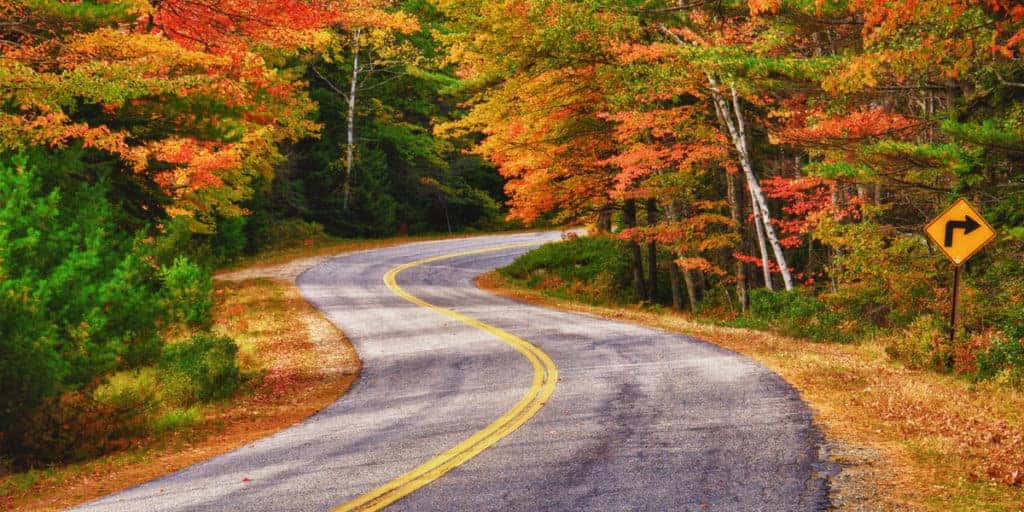 Believe it or not, fall has officially hit New England, which means it's time to start preparing for the impending winter weather. Before we reach hibernation season, it's a good idea for every driver to ensure that everything in and on the vehicle is running smoothly. Some of these important diagnostic checks include:
Checking tire tread depth and pressure, or switching over to winter tires, if necessary
Checking or changing fluids in the car, such as antifreeze, wiper washer fluid and engine oil
Fixing a "check engine" light and the corresponding problems that triggered it
Making sure the car's battery is running at optimum performance levels
Getting brakes checked to avoid slipping and sliding on icy roads
Although we recommend you follow each of the steps mentioned above, even the most prepared driver can sometimes run into a bit of trouble or an emergency. Be prepared for any event that comes your way this winter by keeping an emergency kit stashed in the vehicle at all times. Some things to include in such kits are:
Flares, reflective triangles or cones
A small first-aid kit
An extra cell phone charger
Snacks and water
Extra blankets and coats
Jumper cables
A flashlight and batteries
Gloves
An ice scraper and shovel
Are you prepared for winter but would like a check of your vehicle to ensure your safety when the snow falls? Visit us at A-1 Toyota in New Haven for a complimentary winter vehicle inspection today! We'd love to help.