Freedom of Movement for All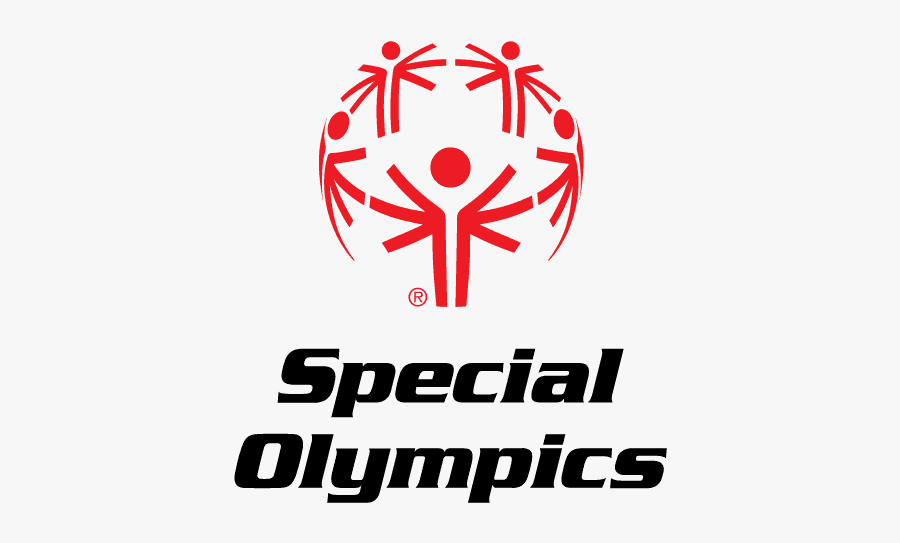 At Toyota Motor Company, mobility is considered an integral tool for developing a more inclusive and prosperous society. Toyota is not solely in the business of producing some of the industry's most cutting-edge, reliable, and safe vehicles—it is a community-minded company dedicated to cultivating a brighter future for all. The company is passionate about offering assistance, education, and resources to local communities, as well as implementing sustainable solutions for individual and societal challenges across the globe.
Toyota provides support on an international scale through a comprehensive series of programs and initiatives. One of these initiatives is the Toyota Mobility Foundation, which aims to expand personal mobility and improve public transportation systems in cities across the globe. Toyota believes in the power and joy of mobility for all, and is committed to encouraging a more equitable and sustainable future by providing affordable and accessible mobility products and services—because when we are free to move, anything is possible.
As part of its vision for the future of mobility, Toyota's Start Your Impossible campaign supports innovative mobility solutions for individuals with disabilities. Toyota is a worldwide Olympics, Special Olympics, and Paralympics partner, working to help athletes of all abilities reach their fullest potential. Since its founding, Toyota has aligned with the values of sports, championing courage and determination. Overcoming obstacles and making dreams come true is at the core of Toyota's ethos, and the company's initiatives reflect these values. In working with Paralympic athletes, Toyota aims to encourage inclusion, inspiration, diversity, and respect.
In line with Toyota's Start Your Impossible and Mobility For All global initiatives, our team at A1 Toyota is committed to providing support to our community on a local level. Every year, we partner with causes and organizations working to give back to the community. We are honored to serve our neighbors in New Haven, Amity, Hamden, Wallingford, and Meriden, Connecticut.
This year, A1 Toyota proud to partner with More Than Walking, a Connecticut-based organization dedicated to supporting independent living for individuals with spinal cord injuries. Founded by Jonathan Sigworth and Jessica Bello Capote, More Than Walking provides rehabilitation and education services to patients through online courses, peer mentorship, videos, and more. The ethos of More than Walking is based in a mutual support network for individuals to share their experiences living with a spinal cord injury and connect with one another. Together, we are stronger.