Getting Ready for Thanksgiving…and Changing Weather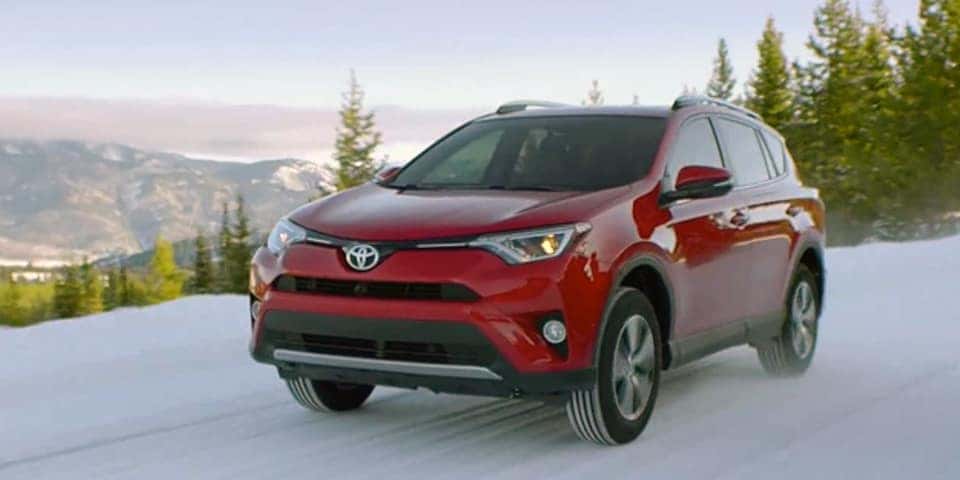 The kids are well into their school year, the Halloween candy is being eaten, ballots are being counted, leaves are being raked and Thanksgiving is on the horizon. With that comes holiday travel, holiday shopping and unfortunately, the possibility of and early premiere of winter weather. Although beautiful to look at from the living room or kitchen window, the Connecticut weather is not always beautiful to drive in. We at A-1 Toyota suggest coming to our Service Center in New Haven and let us get your car ready for another season of sleet, black ice, snow and whatever else Connecticut has in store for us.
One example of something you can do to get your Toyota ready include making sure the antifreeze level is adequate. Also, who else hasn't missed the salty spray of snow and sleet that coats your windshield while driving during a storm? To stay safe, you will want to make sure you have enough wiper fluid in and fresh windshield wiper blades to make sure you can see adequately and get to where you're going. You may want to consider a winter-grade motor oil at your next oil change at A-1 Toyota as well.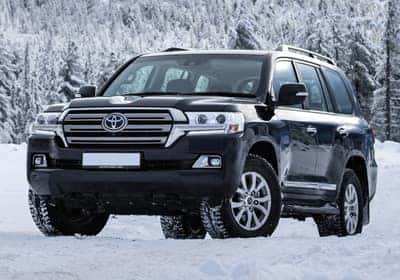 Perhaps the most important of all in keeping you safe on the road is your tires. A proper set of tires is essential when winter weather hints. Proper tire pressure and tread depth will help your Toyota grip the road. If it's time for new tires, A-1 Toyota has you covered and has a variety of tires that are specifically designed for safe driving during snow and other unpleasant weather. Whatever you have planned this November, A-1 Toyota hopes you consider getting your Toyota ready ahead of time for the upcoming season. New Haven and all of Connecticut is a glorious place to call home and the snow is beautiful, but making sure your vehicle is safe and ready for the weather that comes along with the season will help give you peace of mind throughout the holidays and all winter long.