Toyota Leads the Way in Automotive Innovation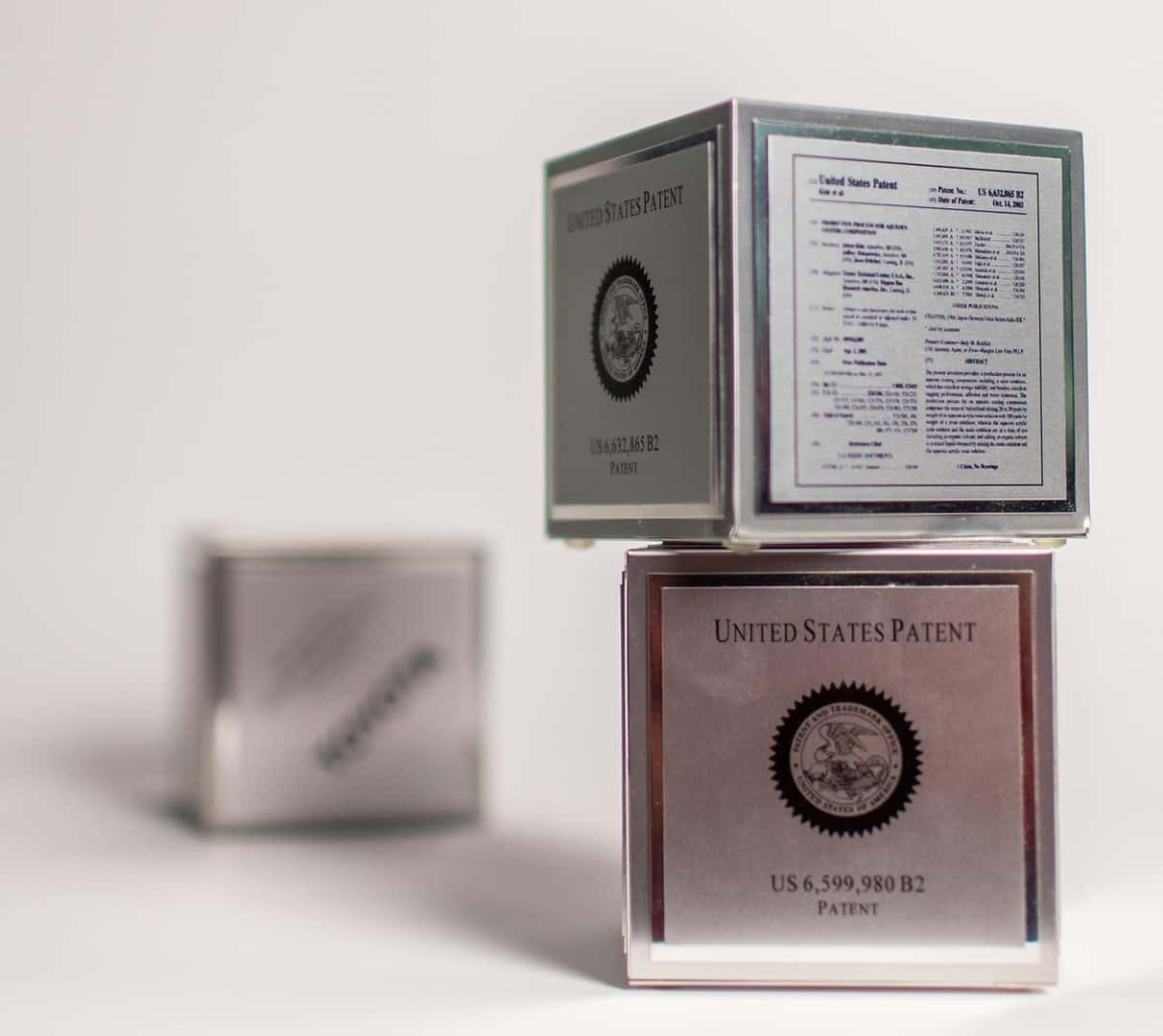 Toyota Leads the Way in Automotive Innovation
For the 8th consecutive year, Toyota was awarded more R&D (research and development) patents than any other automaker on the global market, according to an annual report by the Intellectual Property Owners Association (IPO). In 2021 alone, Toyota's leading engineers and scientists received a staggering total of 2,753 patents from the U.S. Patent and Trademark Office. With significant innovations in vehicle electrification and battery technology, hardware, software, AI, automated driving systems, and mobility-related inventions, Toyota serves as a pioneer and global leader in the future of automotive design and technology.
Toyota's commitment to developing technological advancements is a testament to the company's transition into a mobility company, intending to advance and expand personal mobility, decrease fossil fuel emissions, and address urban transportation challenges. Since 2017, Toyota has invested $1 billion in research and development for automated vehicles and robotics technology. Every hour, Toyota Motor Company invests over $1 million in emerging technology.
"We are delighted to be recognized as a global technology leader as evidenced by the many patents issued to Toyota," said Sandra Phillips-Rogers, the chief legal officer and chief diversity officer for Toyota Motor North America. The company's advancements in battery technology for electric-powered vehicles are at the cutting-edge in the automotive industry and will define the future of mobility and transportation. At present, Toyota produces more electric cars than any other automaker, and in 2021, over 25% of Toyota's sales in North America were for electric vehicles.
At A-1 Toyota, we are proud to offer our community in New Haven, Connecticut, the leading state-of-the-art technology and world-class design in the automotive industry. Furthermore, we are honored to represent Toyota's commitment to advancing sustainable, next-generation mobility. As a Toyota driver, you are a part of the future. So stop by the dealership today and discover what sets Toyota apart from our competitors.