Toyota Leads the Way in Automotive Safety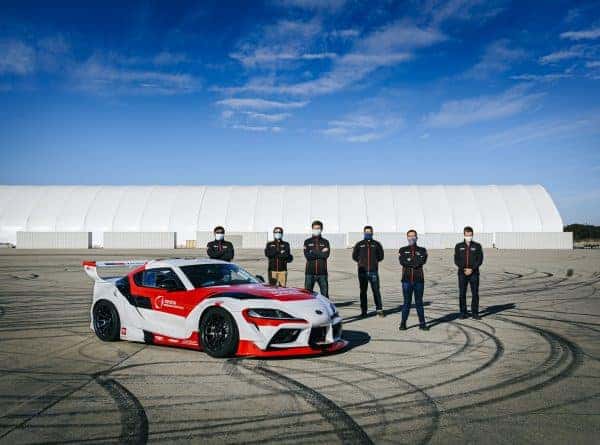 At A-1 Toyota, our priority is ensuring that you and your family are safe on the road. That's why we're proud to provide our customers with the best safety features the industry has to offer.
Toyota Motor Company is an award-winning leader in automotive safety committed to improving and advancing safety technologies.
Toyota's Safety Sense™ Technology sets the standard for modern car safety. The state-of-the-art system protects drivers and passengers by preventing accidents before they happen. Many of Toyota's new models—from the redesigned 2021 Corolla Hatchback to the 2021 Highlander—are equipped with standard TSS features including lane departure alerts, automatic high beams, lane tracing assistance, road sign assistance, dynamic radar cruise control, and a pre-collision system with pedestrian detection. These systems use radars and cameras to detect potentially hazardous situations and assist drivers in navigating changing road conditions so that you can drive with confidence and peace of mind.
As a leader in the advancement of vehicle safety, Toyota automakers are always working to develop new technologies. Each year, car accidents account for approximately 40,000 fatalities in the United States. Most fatal collisions occur because of critical situations in which the average driver is not equipped with the handling skills to avoid them. Toyota is committed to developing responsive, algorithm-based technology that would bring that statistic to zero. Toyota's engineers are at the forefront of the movement towards active safety technology that combines manual driving with automated driving technology. Essentially, these systems will employ certain self-driving features to enhance your driving skills.
Since 2008, the Toyota Research Institute has been working with Stanford's Dynamic Design Lab to create a new advanced system called Guardian™. Toyota's new Guardian™ technology takes into account and prepares for a driver's vulnerabilities. The inventive system is designed to replicate the responsiveness of a professional racecar driver to equip the average driver with control to keep them safe in dangerous situations.
Toyota's dedication to safety is what keeps us going. As a family-owned company, we are devoted to giving back to our neighbors. We are honored to serve our local communities in the city of New Haven, New Haven County, Hamden, Wallingford, Branford, North Haven, and the city of Meriden,Connecticut.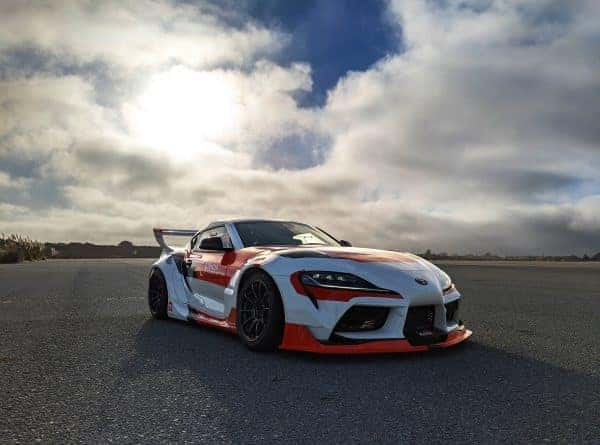 This year has been a challenge for so many of us. Our team at A-1 Toyota is grateful for the opportunity to support the safety of our fellow Connecticut residents. This year, we donated protective face coverings and emergency roadside kits containing jumper cables, tools, and flares so that you and your family can drive confidently.
Call or stop by A-1 Toyota to arrange a test drive of one of our new models today and experience
Toyota's advanced safety features firsthand.