Toyota's 2016 Avalon Is, of All Things, Fast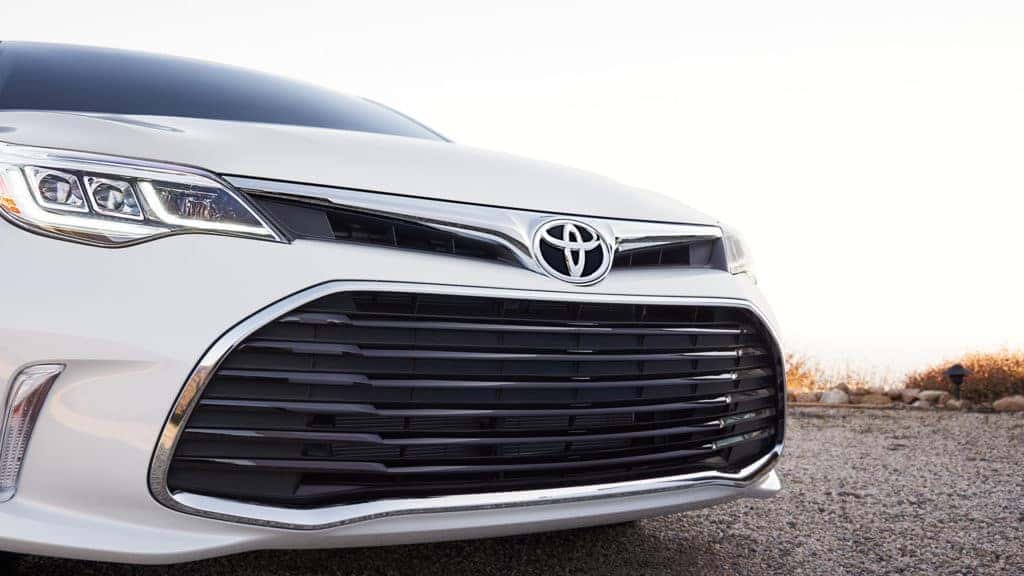 Are you looking for a stylish, adaptive full-size sedan with a V6 engine and options for gasoline-powered or hybrid models? Toyota's all-new 2016 Avalon just might be the best fit for you! At A-1 Toyota, we're proud to announce that we will soon have dozens of 2016s available for our loyal customers to test drive and buy. Edmunds has rated the new Avalon an "A", and with a grade like that, it has to be amazing.
Although the 2016 Avalon is only available as a four-door sedan fit for five, there is an abundance of trim level options: XLE, XLE Plus, XLE Premium, Limited and Touring. Considering the Avalon Hybrid is also available in the Plus, Premium and Limited levels, drivers should have no problem finding the right kind of 2016 Avalon model for them.
Wondering what makes Toyota's 2016 Avalon stand out from the rest? The answer is in the engine, "a 3.5-liter V6 that produces 268 horsepower and 248 pound-feet of torque," according to Edmunds. With such great forces at work, the all-new Avalon is one of the quickest-moving full-size sedans in its class. It's also expected to maintain around 24 mpg.
For those interested in the 2016 Avalon Hybrid option, it offers a 2.5-liter four-cylinder engine that works alongside an electric motor. Together, this pair is capable of up to 200 horsepower and 40 mpg.
Interested in experiencing the often underrated Toyota Avalon for yourself? We'll soon have plenty of 2016 models to choose from and test drive! Visit us or give us a call today! We'd be glad to help. At A-1 Toyota, we're always interested in providing our customers will the best car-buying experience around. And for even more info, sign up for updates straight from Toyota, the maker of the all-new 2016 Avalon.